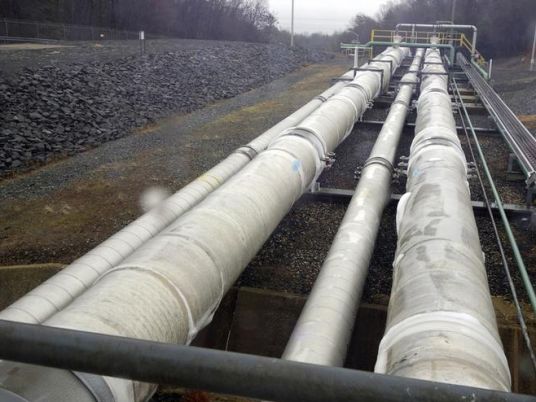 BP has increased its share in the $12 billion West Nile Delta gas field in Egypt to above 80 percent after buying a stake from DEA, the energy group owned by Russian billionaire Mikhial Fridman.
Germany-based DEA said it had sold roughly half of its stake in the field and now owns 17.25 percent of the concession deal to develop 5 trillion cubic feet of gas resources and 55 million barrels of condensates.
Fridman appointed in March former BP boss John Browne to head DEA.
The West Nile Delta field is planned to start production in 2017 and to produce 1.2 billion cubic feet per day, around one quarter of Egypt's current gas production.
DEA, which Fridman's LetterOne fund bought from German utility firm RWE earlier this year for $5.1 billion, also holds a minority stake in Egypt's North Alexandria and West Mediterranean Deepwater concessions together with BP.
"The farm down was also used by DEA to work closely with partner BP to restructure the partnerships agreements to maximise the speed of decision making," DEA said in a statement.
While the increased stake in the field offers BP a strong return of around 15 percent and important resources, the risk associated with Egypt remains high, Deutsche Bank said in a note.
"DEA's decision to sell down, whilst described as reflecting a desire to diversify risk, may however raise questions on the strength of the absolute economics associated with the Egyptian project whilst also clearly emphasising the political risk associated with developments in the region."