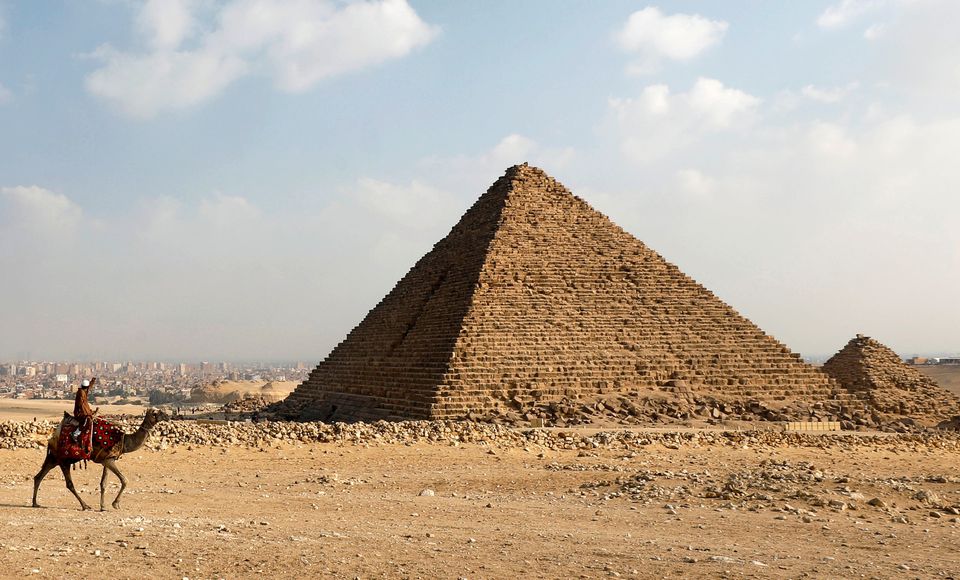 Egypt ranked second place amongst the top 10 tourist destinations preferred by Brazilian tourists for 2022, based on a survey by the Melhores Destinos website.
Over 15,000 readers participated to choose the best international tourist destination.
Readers were asked about which destinations they visited abroad first, and in the the second part of the survey were asked to grade the destinations with scores from one to ten in three aspects: attractions, cost-effectiveness and the overall rating of destinations.
"Egypt has gained strength among Brazilians in recent months, and it is really a very exciting country for those who want to explore a new culture and see its pyramids up close, as well as its famous cities such as Cairo, Alexandria, Luxor Aswan, in addition to Nile cruises," the report said.
The average between these three scores determined the rank of countries.
It was neck-and-neck between Egypt and Thailand, which won first place due to its proximity to Brazil alongside its beaches, warm peoples, distinct culture, amazing temples and great prices.
Thailand final score's was 9.72.
Egypt came in second place with a score of 9.2 in the tourist attractions category, 8.6 in the value for money category, and in the overall rating 8.9. The final score it got was 8.86.
One of the most important attractions for Brazilians to Egypt were the architectural wonders built in ancient times.
South Africa came in tenth place with a final score of 8.57, Hungary in ninth place with 8.59, Czechia eighth with 8.59, Turkey seventh with 8.65, Colombia sixth with 8.65, Portugal fifth with 8.75, Morocco fourth with 8.77, and Greece third with 8.84.