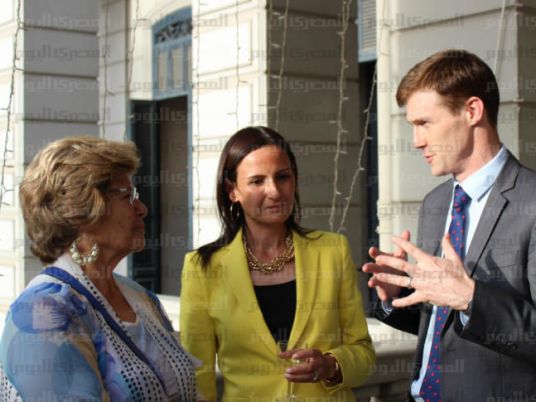 British Ambassador to Cairo John Casson expressed support to Egypt on Wednesday, saying his country would never abandon Egypt under any cirumstances.
During a commemoration ceremony for the victims of the Russian plane crash in Sharm el-Sheikh, Casson said that his country would not give terrorism a chance to destroy the peaceful relations between different peoples.
Intensive talks are ongoing between the Egyptian and British governments to restore British tourism to Egypt as soon as possible, according to Casson.
Britain took safety measures for the sake of its people following the Russian plane crash, which was a normal procedure in such situations, said Casson. Casson said Britain backs Egypt's war against terrorism.
Casson responded to a question about why Britain had not suspended its flights to France following recent terrorist attacks in Paris by saying Britain took safety measures for the benefit of its nationals and was not biased against Egypt and condemns terrorism in any country.
Casson said he was keen to attend the commemoration of the incident to stress that Britain condemns terrorism.
Edited translation from Al-Masry Al-Youm