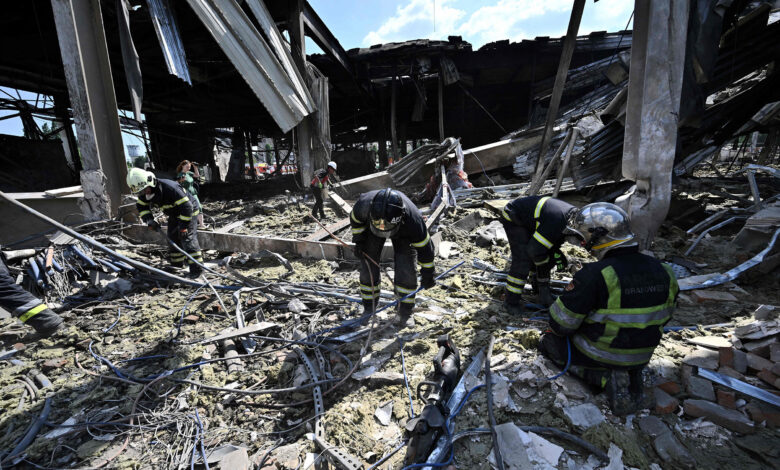 A British man has died in the self-proclaimed Donetsk People's Republic (DNR), according to a local official.
A statement on the website of the DNR's ombudsman Daria Morozova claimed that a British citizen whose name she gave as "Paul Johnson Anthony Dominic Urey" had been detained in April and "charged with mercenarism."
Urey had been "diagnosed with a number of chronic diseases," the statement added.
"On our part, despite the severity of the alleged crime, Paul Urey was provided with appropriate medical assistance," the statement said. "However, given the diagnoses and stress, he passed away on July 10."
"We are urgently seeking clarification from the Russian government on media reports that a British aid worker has died in Ukraine," a spokesperson from UK's Foreign, Commonwealth and Development Office said.
The DNR is a pro-Russian separatist-held region in the Donbas region of eastern Ukraine.