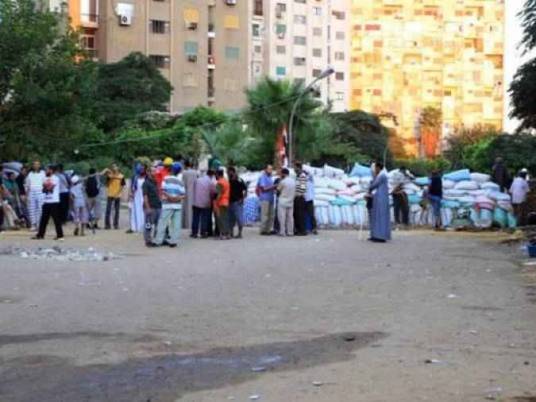 Military and police troops attacked houses of 23 suspects involved in burning down al-Wasty police station in Fayyoum and looting its contents. Two of them had previously escaped from the police station.
Troops also arrested Muslim Brotherhood figure Mohamed Ahmed Ibrahim Gad al-Haqq, member of the group's Freedom and Justice Party, for inciting violence and sabotage.
Security forces also seized a workshop for manufacturing weapons in the house of one of the suspects. Three guns, parts of weapons and more than 1,500 bullets were found.
Violence erupted in Fayyoum between security forces and protesters supporting ex-President Mohamed Morsy following his ouster and dispersal of sit-ins supporting him.
Edited translation from Al-Masry Al-Youm