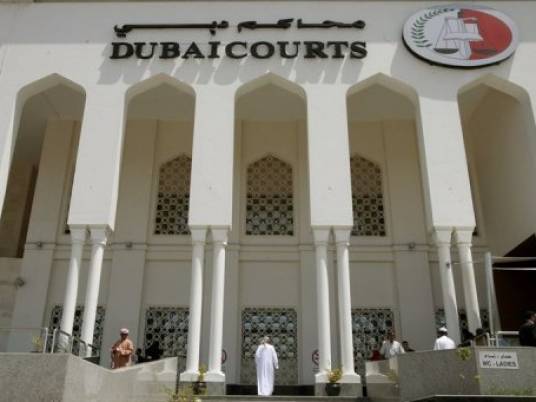 An UAE court Abu Dhabi ruled against 30 Egyptian and Emirati defendants, in person and in absentia, in the case of the Muslim Brotherhood cell, with prison terms ranging between three months and five years, while one person was acquitted from two charges, according to Emirati newspaper Emirates Today on Tuesday.
The court also ordered fining 21 defendants with AED3,000, as well as deporting the Egyptian defendants after they serve their sentence in jail.
Regarding the Muslim Brotherhood, the court decided to dissolve the group in the country, to shut down all their offices and confiscate tools and devices seized in their workplaces and homes.
Defendants face charges of establishing and managing a branch of the Muslim Brotherhood, working without a license in the country, collecting confidential state security pictures and documents, and distributing the images among themselves as well as providing the Emirati secret organization of the MB and their close contact of the MB international organization in Egypt with copies.
Edited translation from Al-Masry Al-Youm