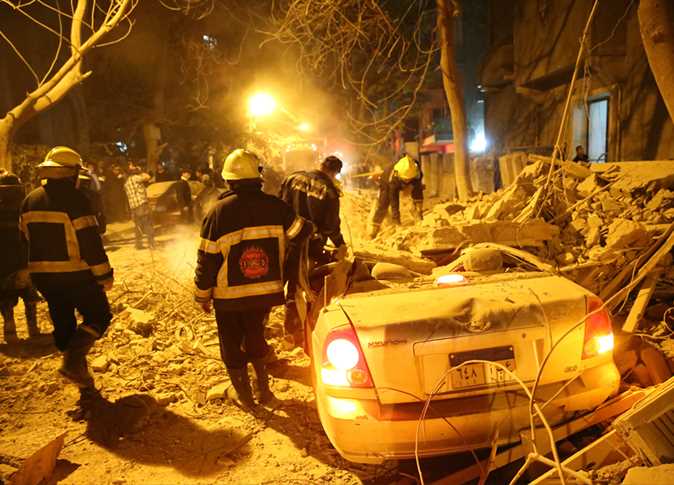 The Civil Protection forces in Alexandria on Saturday recovered the bodies of two victims under the rubble of a collapsed property in al-Qasaai area.
The operations room of the East Alexandria district received a report stating that an old villa at al-Kashef Street from Mohammedia had collapsed in front of al-Raml al-Miri School in Victoria, with people buried under the rubble.
District officials, civil protection forces and the police, accompanied by an ambulance were dispatched to the scene.
Examinations revealed that the collapsed house is a villa consisting of ground and two floors in which the families live, with a total of eight people.
The accident resulted in the death of a 40-year-old man and his 73-year-old mother, while the daughter was injured and was pulled alive from under the rubble and taken to the hospital to receive the necessary treatment.
The Directorate of Social Solidarity in Alexandria dispatched a relief team to the site of the collapsed property, to identify the victims and provide urgent assistance to them.