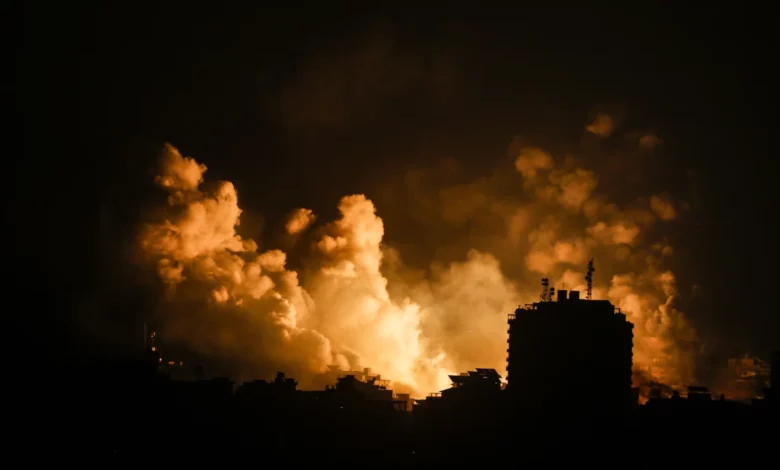 The Deputy Speaker of the Knesset, Nissim Faturi has called to burn down the Gaza Strip.
"All of this preoccupation with whether or not there is internet in Gaza shows that we have learned nothing. We are too humane. Burn Gaza now no less!" he posted on X (formerly Twitter) as cited by the Times of Israel.
His message came after the Israeli war cabinet allowed the entry of two trucks of fuel per day to Gaza.
"Don't allow fuel in, don't allow water in until the hostages are returned back!" Vaturi said.
However, the post was soon taken down, according to the Common Dreams report.
Israeli Heritage Minister Amichai Eliyahu said earlier that dropping a nuclear bomb on the Gaza Strip is one of Israel's options to resolve the current war.
This comes in response to a question about whether Israel is considering the use of nuclear weapons or not.
"The Gaza Strip must not remain on the face of the earth, and we must re-establish settlements there," he said.
Following his shocking comments, the Jerusalem Post reported that "Heritage Minister Amichai Eliyahu from Otzma Yehudit was suspended on Sunday from government meetings after he said dropping an atom bomb on Gaza is an option in an interview with Kol Baram on Sunday morning."