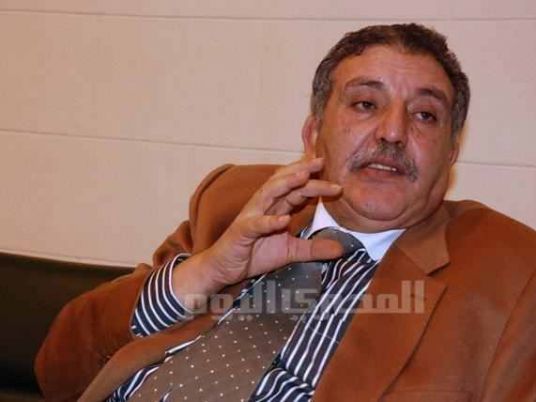 Egyptian business experts, investors and organizations argue that the government must increase the proposed stimulus package for it to make a difference.
Ahmed al-Wakeel, president of General Union of Chambers of Commerce, said the LE30 billion package will help, but it must be supplemented in the future. "Egypt needs no less than US$50 billion over the next three years to create about 900,000 new jobs annually," he said.
Hani Tawfeeq, head of the Arab Union for Direct Investment, agreed. "The government should invest in large ventures by partnering with international institutions, in order to carry out projects that require a large workforce," he said.
Hassan Eshra, chief of the Textile Export Council, said that the stimulus packages should boost the economy through trade or industry, but this has not happened yet.
"Investing in infrastructure and services is a good step, especially since Egypt's infrastructure has deteriorated over the past two years," he added.
Eshra also said that it is necessary to resolve investor problems and cut down on government bureaucracy, in order to attract local and foreign investors.
Egypt has rejected the International Monetary Fund's recommendations of austerity in favor of a stimulus approach to boost the economy, thanks to the large flow of aid flowing in from Gulf countries following the ouster of former President Mohamed Morsy. The IMF had imposed tight guidelines on Egypt in order to receive a loan, which would have opened the country up to additional aid. Egyptian officials, such as the Finance Minister Ahmed Galal, has said the IMF limitations do not fit Egypt in its current situation and have instead opted to buoy the country off of the Arab aid.