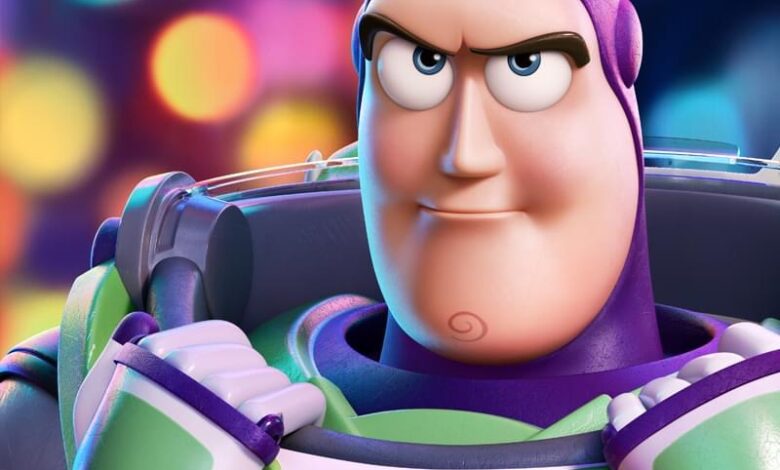 The animation movie "Buzz Lightyear" has not been banned yet in Egypt, according to head of Egypt's Censorship Authority Khaled Abdel Gelil.
Abdel Gelil said the movie has neither been banned nor allowed in Egypt so far, as it has not been shown to the censorship authorities so far.
Buzz Lightyear has sparked controversy, after it was banned in some Arab countries, because it contains same sex scenes.
The movie features the story of the space keeper Buzz Lightyear, who appeared in the famous Disney series, and because of scenes of a kiss between two same sex characters, the film was rejected by censorship in several countries, including Kuwait, Bahrain and Saudi Arabia.
The film revolves around the story of a young astronaut, Buzz Lightyear, who is stranded on a hostile planet with his captain and crew, trying to find a way back home through space and time, while also facing a threat to the safety of the universe.
The movie is co-written and directed by Angus MacLean, starring Chris Evans as Buzz Lightyear with Keke Palmer, Peter Sohn, James Brolin, Taika Waititi, Del Souls, Uzo Aduba, and Mary McDonald Lewis.