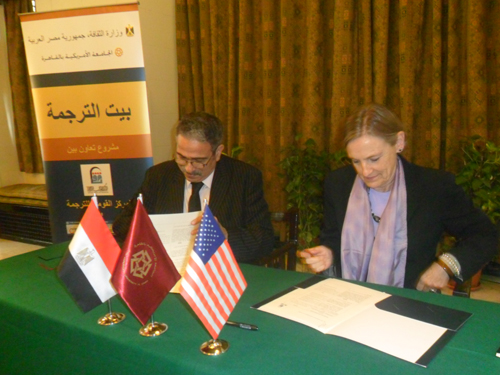 The Cabinet, headed by Prime Minister Sherif Ismail, approved amendments to the traffic law and the law on recording properties, in its first meeting after the reshuffle on Wednesday.
The new amendments to the Traffic Act repeals a power of attorney being issued at each stage in the sale of a car and limited it to the first stage only, Minister of Justice Hossam Abdel Rahim said during a press conference at the Cabinet headquarters.
The amendment to the law on recording property enforces a one-year deadline for citizens to register their property, he added.
Ismail held a meeting with a number of investors in the field of iron and steel in Egypt, which was attended by Trade and Industry Minister Tareq Qabil, to review the current situation of the iron and steel industry and the indicators of production and export.
Meanwhile, Minister of Investment and International Cooperation Sahar Nasr said that due to repeated complaints by investors, working hours at the Investors Services Complex have been extended to meet investors' demands, and Saturday has been canceled as a weekly vacation. She added she would personally supervise work at the complex.
Nasr said she agreed with the justice minister to activate the decisions of the committee on settling dispute with investors.
Nasr prepared a timetable for the head of the Investment Authority to facilitate procedures relating to investment projects. Nasr also met with the ministers of electricity and housing for the same reason, she added.