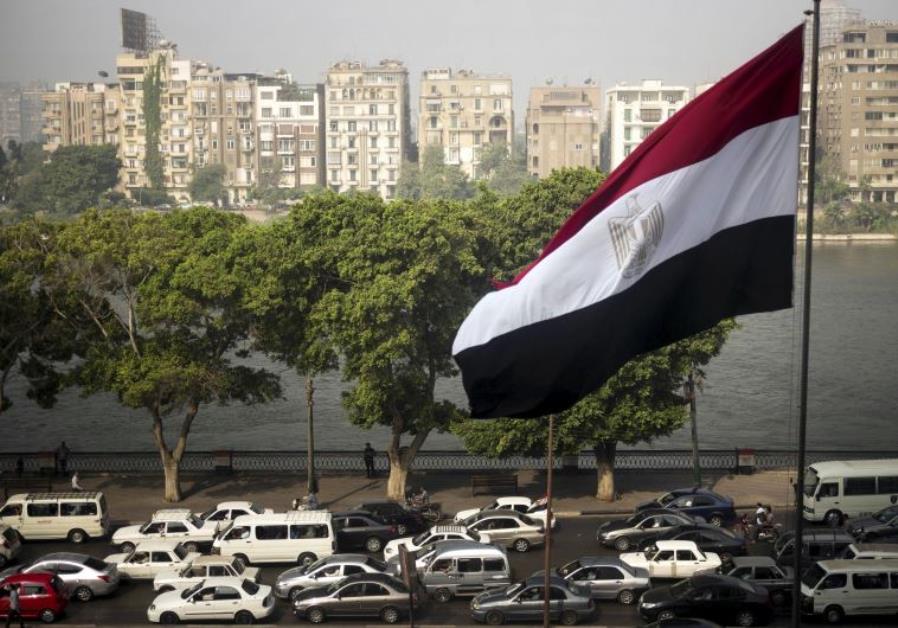 The cabinet approved, during Wednesday's meeting chaired by Prime Minister Mostafa Madbouly, a draft decision of from the president approving an agreement to establish the New Development Bank, affiliated to the BRICS bloc, and Egypt's accession document to the bank.
The bank, established in 2015 by a group of major emerging economies, works to support sustainable development and enhance regional cooperation and integration by investing mainly in the field of infrastructure, which includes various sub-sectors in infrastructure such as: energy, transportation, water, and communications, in addition to expanding its operations to include the health and social infrastructure sectors.
The bank also works in digitization, due to the negative economic effects resulting from the COVID-19 pandemic crisis on the global economy.
It also focuses on implementing projects related to the national development priorities of member states.