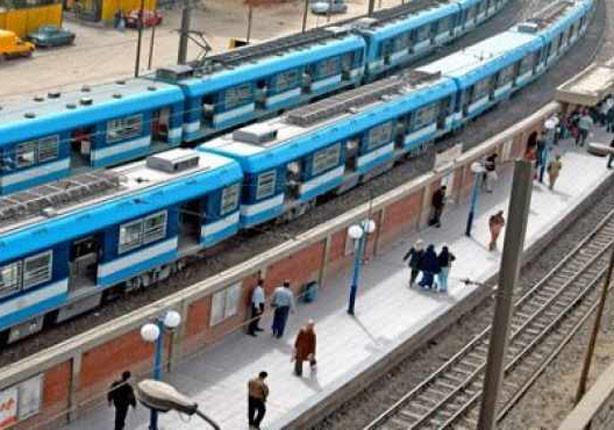 On Friday, the media center of the Egyptian Cabinet denied attempts to kidnap females inside the metro and other transportation services using an injection.
Anonymous warning messages were circulated amongst many across Egypt about attempts to kidnap some girls on public transport and metros by anesthetizing them with a pin or an injection.
The Cabinet's Media Center contacted the Ministry of the Interior, which denied the news categorically.
The center added in a statement no complaints or reports have been filed with the police in any of the governorates about these types of kidnapping attempts attempts.
The statement warned against the circulation of baseless rumors that create confusion among the public, and to report any crimes to official authorities if a crime actually occurs.