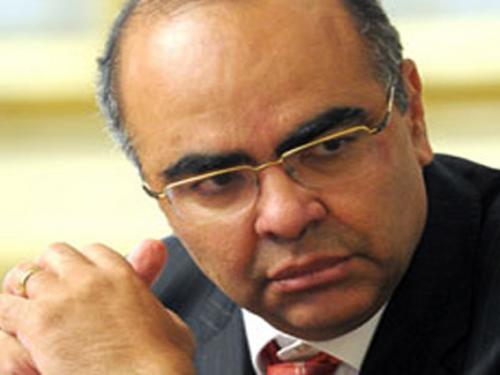 The government has not formed a committee to amend the Constitution, announced Cabinet spokesperson Alaa al-Hadidy on Thursday in response to reports published in the state-run news agency MENA on Wednesday, which quoted Prime Minister Hesham Qandil as saying that the Cabinet was forming such a committee.
The spokesperson claimed that Qandil was actually referring to the formation of the Supreme Committee for Legislative Affairs, which was established by the prime minister's decree to ensure that draft laws comply with the Constitution.
The Supreme Committee had formed a subcomittee to review proposals regarding amendments to the Constitution and submit them to the president, who would in turn refer such proposals to the House of Representatives, once that body is elected, Hadidy explained.
MENA had quoted Qandil as saying that the government commissioned neutral law experts with no particular political affiliations to amend 10 to 15 articles of the Constitution in an attempt to reach national consensus.