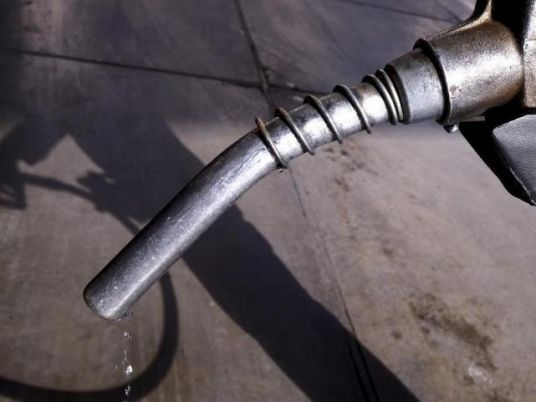 The Media Center of the Cabinet denied the rumors circulated in some media, websites, and on social media pages about raising the prices of petroleum products due to the decline in oil production globally.
The ministry of petroleum stressed that the official price announced by the ministry for petroleum products will remain the same locally, regardless of the decline in global oil production, said the Media Center.
"OPEC and its non-cartel members on Thursday discussed further cuts to oil production and the possibility of Iran re-entering the global market, but said that any decision would have to wait for a meeting in December," AP reported earlier in September.
The last time the Egyptian government increased fuel prices was at the beginning of July 2019, when prices increased by up to 22 percent, reports The Associated Press. The price of diesel, the main fuel used to transport commuters and commodities, rose from LE5.5 to LE6.75 per liter.
Edited translation from Al-Masry Al-Youm