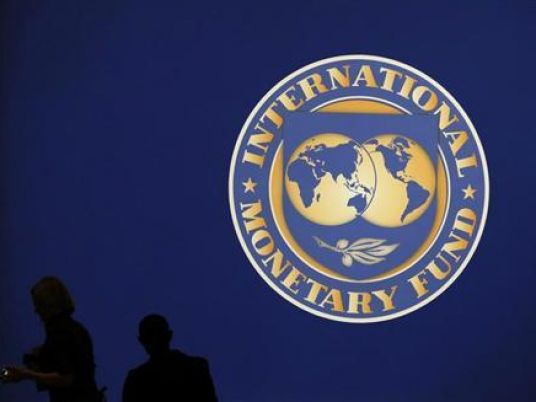 Egypt is not seeking a new loan from the International Monetary Fund (IMF) following the end of its current US$12 billion loan program, the Egyptian Cabinet's Media Center announced on Saturday.
The Media Center denied rumors claiming that Egypt intends to obtain a new IMF loan.
The Center reported the Finance Ministry as saying that the Egyptian economy is improving and stabilizing significantly, with testimony from international institutions.
The ministry added that the Egyptian economy is now in better shape, recovering the confidence of investors and international institutions in light of  reform measures that have helped improve macroeconomic indicators, raise the flow of domestic and foreign investments and increase growth and employment rates.
Egypt's Finance Minister Mohamed Maait said last month that there are consultations between Egypt and the IMF regarding alternatives for the future of their relationship, following the end of the economic reform program in July which began three years ago.
Maait added that the ministry hopes that the two sides will come together to determine this new form of cooperation by October.
In an attempt to revive its faltering economy since 2011, Egypt obtained an IMF loan in 2016 in exchange for implementing a rigorous reform program, beginning with floating the pound.
Implementation of the program began in November 2016. The international lender agreed to provide Egypt with a $12 billion loan, in exchange for wide-ranging structural economic reforms.
These reforms include a raft of measures such as devaluing the pound currency, loosening capital controls, ending energy subsidies, reforming public enterprises and overhauling monetary policy – all in a bid to restore economic stability and long-term growth.
Edited translation from Al-Masry Al-Youm