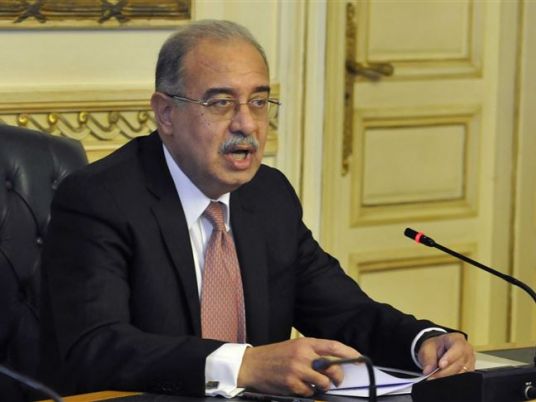 Prime Minister Sherif Ismail started reviewing Saturday the austerity plans adopted at some ministries 15 days ago. This coincides with the second phase of the economic reform program, in an effort to set the expenditures for the first part of the International Monetary Fund loan, estimated at US$2.75 billion.
Informed sources said that Ismail had asked to review the austerity plans and spending at those ministries after rationalizing between 15 to 20 percent of their budget.
The ministries reviewed by Ismail will be included within the expected cabinet reshuffle, the sources added.
Ismail earlier proposed designating for the economic group a deputy who has experience in dealing with the economy as a whole. This comes after recent efforts to reduce the budget deficit and create balance between the old and new ministers of the group.
According to the sources, the prime minister has nominations for the new post, including one candidate proposed by the sovereign body who used to serve as a minister within the economic group of previous governments.
Edited translation from Al-Masry Al-Youm