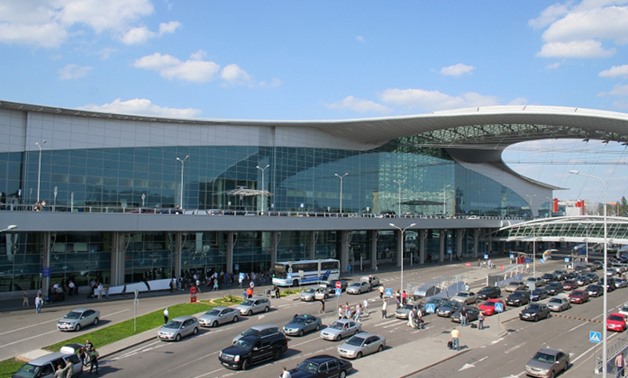 The Cairo International Airport joined the list of global airports approved for safe, healthy travel by the Airport Council International World.
The decision comes as part of international recognition of Egypt's preventive measures taken to prevent the spread of the coronavirus pandemic per international standards of the World Health Organization.
It grants Cairo International Airport increased opportunities that motivate international airlines to operate it flights to and from the airport, as a result of commitment to applying precautionary measures and international standards, as well as the speed and ease of completing passenger procedures.
The decision is further expected to have a positive impact on the rate of tourist flows and travel movement.