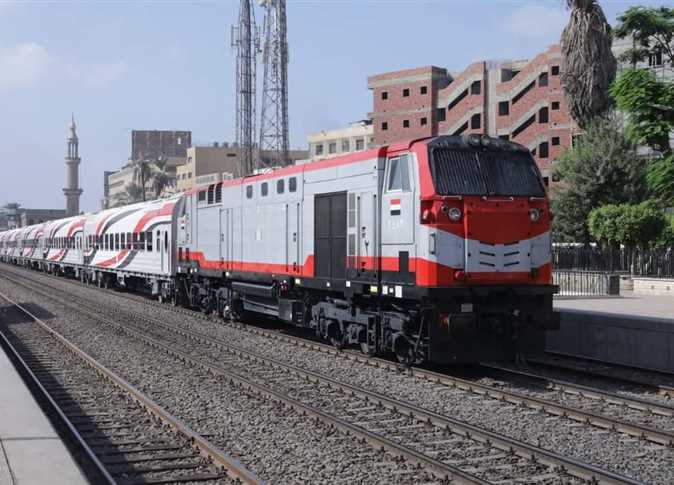 A train vehicle derailed while traveling from Cairo to Alexandria at the Banha train station in Qalyubia, leaving no injuries.
The accident caused a delay in the arrival of some trains by one hour. The wagon was immediately lifted by a rescue heavy machine, and the railway resumed operation.
The Qalyubiya Security Directorate received a notification of the derailment, and the Railway Authority dispatched heavy machines to lift the vehicle.
The Al-Watan newspaper quoted a railway source as saying that "the reason behind the accident was the train's derailment from the detour on the longitudinal line", causing two wheels of the Aswan-Alexandria train wagon to slip from its bars.

The Railway Authority announced the formation of an urgent technical committee to investigate the incident.