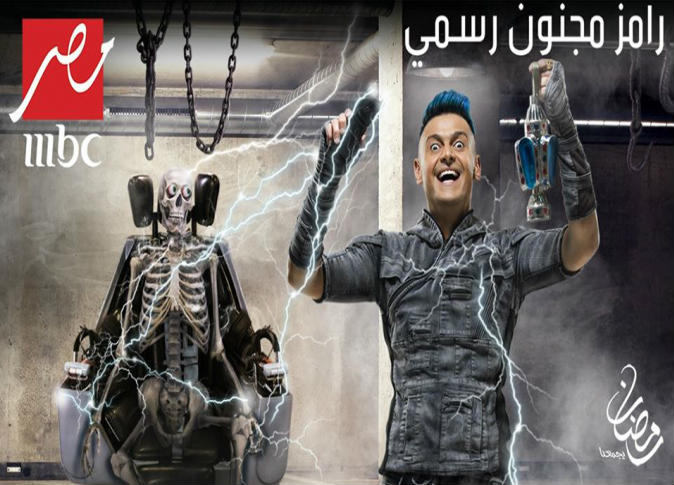 The Cairo Economic Misdemeanor Court acquitted actor Ramez Galal over a lawsuit filed by writer Hayam Kamal against Galal and the owner of the MBC channel, accusing them of violating intellectual property rights.
Kamal's defense confirmed that she will file an appeal against the ruling with the appellant economic misdemeanor court.
She claimed that Galal and his team violated her moral and financial rights by stealing her ideas and using them to create the "Ramez Taht al-Arad" (Ramez Underground) and "Ramez Taht al-Zero" (Ramez Under Zero) prank shows.
According to Kamal, the preparation teams for the two programs contacted her and plagiarized the ideas for shows from her, which were already registered and subject to the intellectual property protection law.
Kamal said she did not obtain any financial rights for them using her ideas.
Galal has been presenting prank shows every Ramadan for more than seven years and has earned wide popularity for putting his guests in risky situations. His guests often include prominent celebrities and public figures.
His pranks have been heavily criticized, however, for being dangerous and for violating his guests' privacy. Viewers have also complained about the insults contained in the show.
Regardless, millions of Egyptians enthusiastically await his show during the Iftar hour when they break their fast.