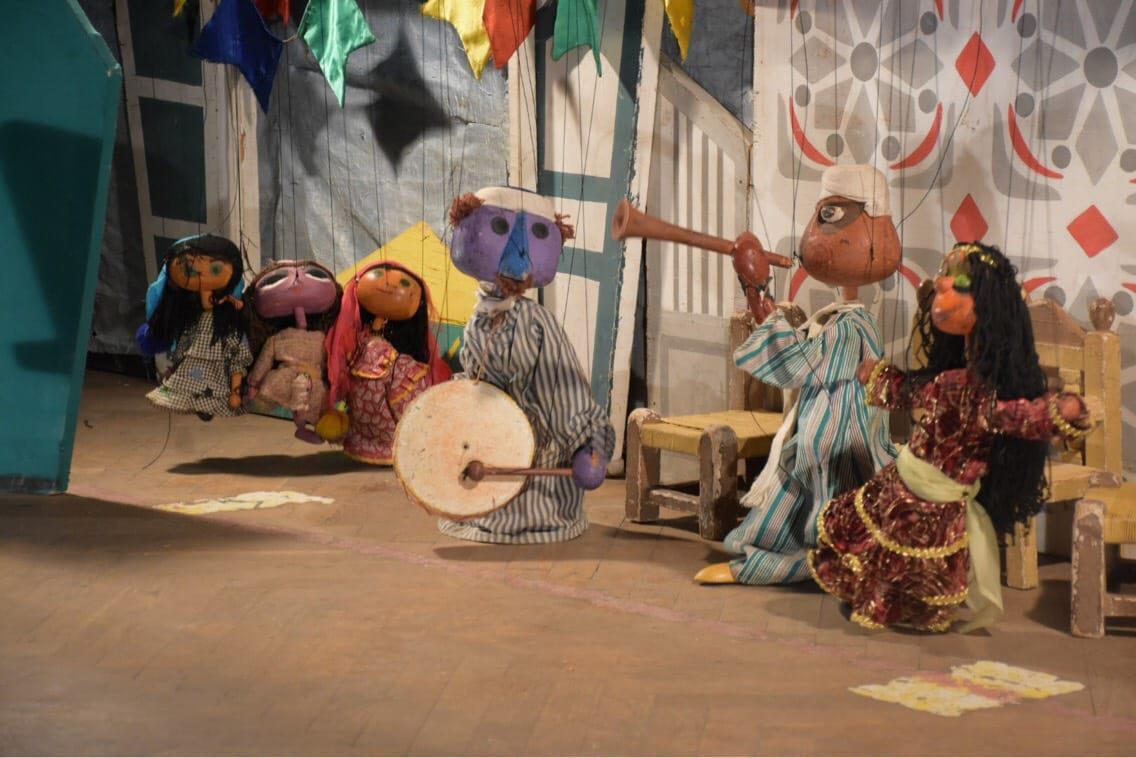 Minister of Culture Ines Abdel-Dayem and Cairo Opera House President of the Cairo Opera House Magdy Saber will launch "Ramadan Nights" at the opera houses's al-Nafoora (Fountain) Theater, at 9:30 pm on Wednesday.
"Ramadan Nights" will begin with a concert from the Military Music Orchestra, led by Maestro Hassan Fikry and Maestro Sami Mossad, followed by "El Leila El Kebira", a marionette musical by Cairo's Talent Development Center students.
The orchestra will perform a group of patriotic and heritage compositions, as well as some international works.
Created in the 1960s by late puppeteer Nagy Shaker and set to poetry by Salah Jahin and music by Sayed Mekkawi, "El Leila El Kebira" is the Arab world's most iconic puppet show.
The fantastical story follows the night of moulid, a festival celebrating the Prophet Mohamed's birthday, and the show features a cast of colorful, comedic characters, with clowns and even a lion tamer making appearances.
The musical was an instant success in 1960, with its lovable characters immediately resonating with children and adults alike.
Edited translation from Al-Masry Al-Youm