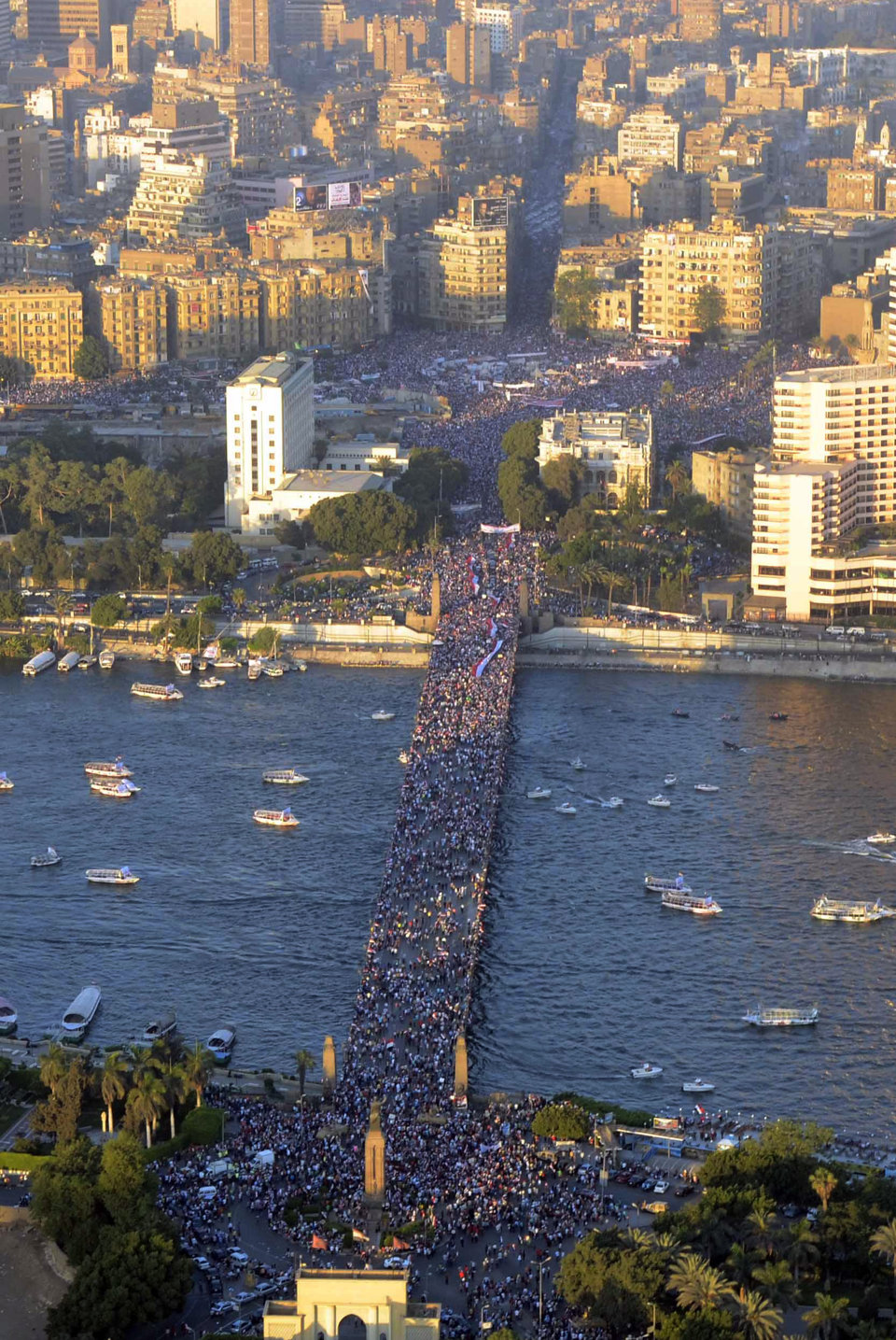 Cairo University granted the Doctors Syndicate a 48-hour notice to subject syndicate undersecretary Mona Mina to a disciplinary enquiry over her statement on the reuse of syringes at public hospitals, adding the syndicate has to issue an apology statement and deny Mina's allegations.
In a phone-in with Manchette talk-show program on the privately owned satellite channel Al-Asema (the capital) on Tuesday, the veteran leftist activist said she received a message from a doctor at a government hospital saying doctors were verbally instructed to reuse syringes and intravenous lines more than once for the same patient due to shortage in medical supplies.
Assistant Health Minister for Curative Medicine Ahmed Mohie Al-Qased categorically denied such allegations on Wednesday. Mina defended her stance by saying that her statement was clear having discussed only one single case and did not say that the procedure was instructed in all government hospitals.
However, a statement from Cairo University described Mina's words as irresponsible and false and come at a time when the world praises the Egyptian success in eliminating the hepatitis C virus , which has yet to be achieved by another country around the world.
Cairo University added that Mina's statement has taken its toll on Egypt's reputation and its hospitals, including Qasr al-Aini and university hospitals. It also caused severe panic among citizens and shook confidence in the health sector of Egypt on both local and international levels after Arab and foreign media outlets circulated her statement.
It is unacceptable to justify Mina's statement sighting her source as a text message from a young doctor and the syndicate should not take a stance based solely on a message, the statement concluded.