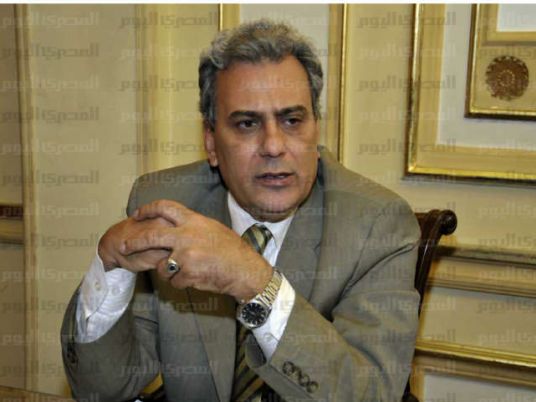 Cairo University president Gaber Nassar apologized on Sunday for the stray dog killings through poison that recently occured on campus.
"I suffered a severe case of depression when I saw the dead stray dogs inside the campus," Nassar said in statements to Al-Masry Al-Youm, adding "I swear to God I can't do this; as a man, I can't do it."
He explained the he asked the help of Giza governor to solve the issue of the free-ranging stray dogs on campus, thinking of solutions such as vaccinating them against rabies, or transferring them to some other place.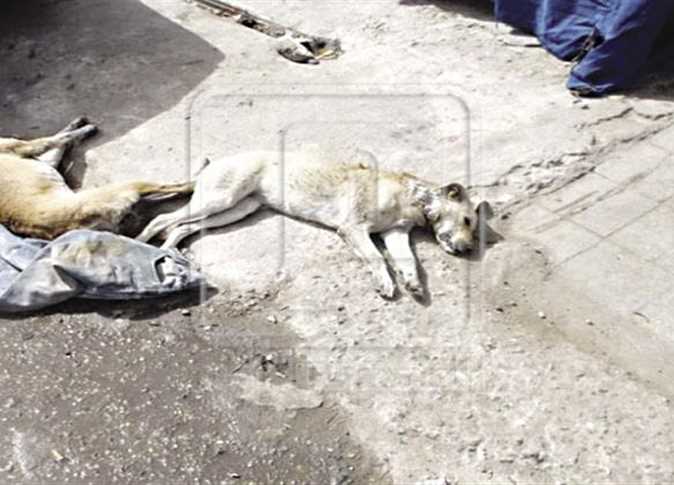 He added that the students were complained about the dogs; as the gates are open most of the time, the campus had become full of dogs from the neighboring area.
"I wasn't at the campus when this happened and as soon as I learnt of the incident, all the poisoned meat used in the killings was removed," said Nassar.
He went on to explain: "If I asked for help, it was out of concern that these dogs may attack students and bite them; then the university and its president would've been criticized by everyone."
The university president said he apologizes once more for the killing of dogs, and added that it would be good if this apology was appreciated by everyone.
Edited translation from Al-Masry Al-Youm