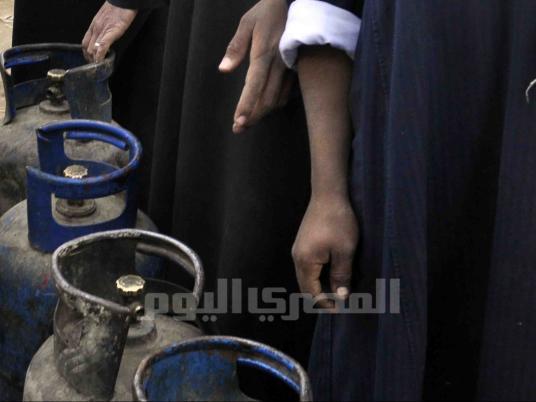 Administrative security of Cairo University banned on Saturday Faculty of Engineering students from taking part in a sit-in called for by others demanding retaliation and holding killers of their colleague Mohamed Reda accountable.
Muslim Brotherhood's female students tried to break into the human studies building, though security prevented them.
Calm prevailed at universities of Cairo, Ain Shams and Helwan amid calls for demonstrations on Sunday.
Cairo University President Gaber Nassar headed to the faculty, accompanied by Hanafy al-Zoheiry, of the faculty. Students chanted against them and called for allowing them enter the faculty to start the sit-in. Security then allowed them after Nassar's approval.
Students called on Nassar to file lawsuit against Interior Minister Mohamed Ibrahim and evacuating places around the university from security. Students then set up three tents at the faculty and called on colleagues to help them with more tents and blankets.
Edited translation from Al-Masry Al-Youm