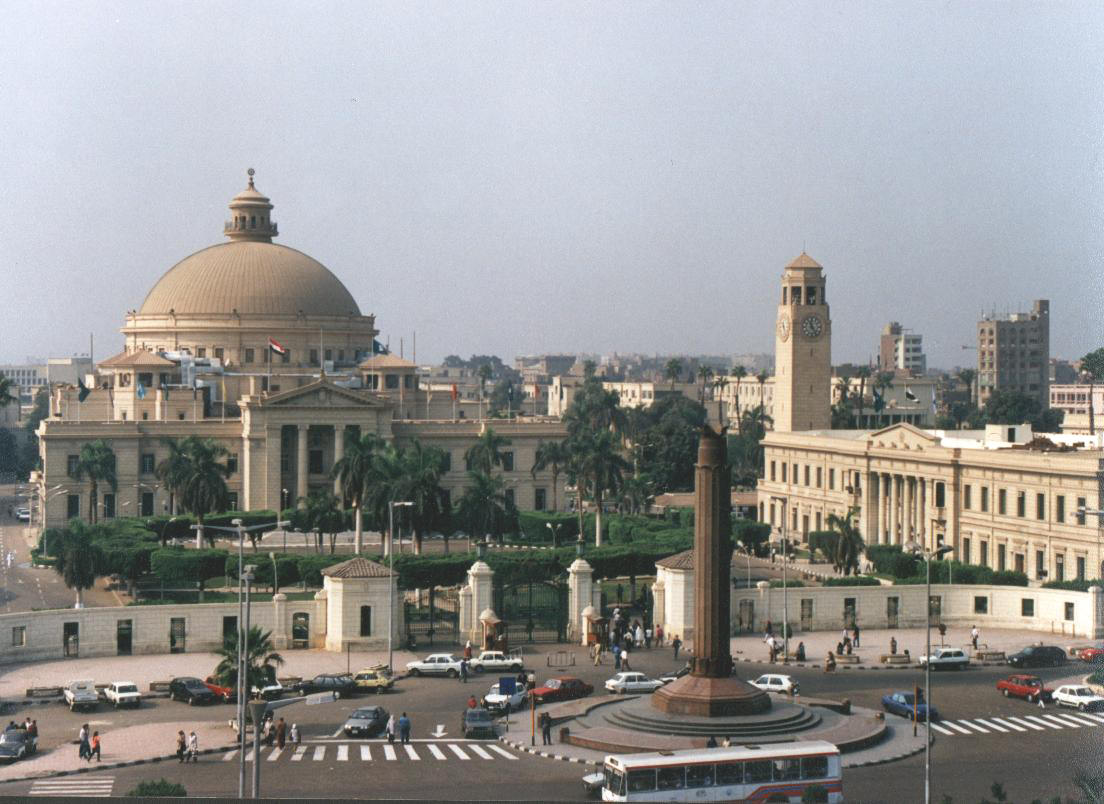 Egypt's Enactus team from Cairo University won the Enactus World Cup 2019 and was awarded the Ford Better World Award of US$50,000, the Enactus official website said.
Enactus is an international non-profit organization with more than 72,000 student members from 37 countries across 1,730 universities. It encourages students to make an impact in their communities by becoming entrepreneurial leaders and social innovators through an annual competition.
The Egyptian team developed a high-quality organic sanitary pad at an affordable cost made for women through Rosie, a women's sanitation project.
"Rosie is taking measurable steps to drive Sustainable Development Goals (SDGs) 6, clean water and sanitation; 8, decent work and economic growth; and 10, reduced inequalities," says to Enactus website.