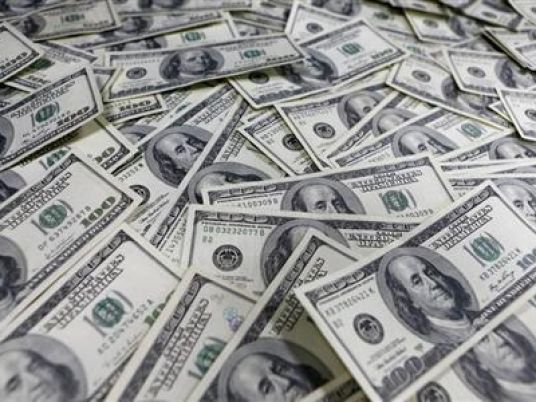 A Southern California man came forward to claim a US$1 million lottery prize but was sent home emptyhanded after saying that while he bought the winning ticket he later misplaced it, a lottery official said on Friday.
On Thursday, the six-month deadline passed for a ticket holder to claim the $1 million Powerball prize in the drawing that took place on 13 September 2014, California Lottery spokesman Alex Traverso said.
The ticket was sold at a supermarket in Rosemead, less than 10 miles (16 km) east of Los Angeles, and a video camera at the store captured the moment when it was sold to a young man with close-cropped hair.
Lottery officials in recent weeks released to the media video showing the purchase in an attempt to prompt the ticket holder to come forward before the deadline.
On Thursday, a young man visited a California Lottery district office in Santa Fe Springs and spoke to officials there in an attempt to claim the prize, Traverso said.
"They said he resembled the guy in the video, so there was a resemblance. It wasn't an uncanny resemblance," Traverso said.
Traverso said the young man reported having misplaced the winning ticket, which had five of six numbers in the Powerball drawing and won a secondary prize, not the jackpot.
Under the rules of the multi-state Powerball game, no winner can claim a prize without the ticket, he said.
"It's just an unfortunate situation because when we have people win prizes like this we want them to be able to claim them. We want to have them shout from the rooftops that they're a big lottery winner," he said.
This is the second time a California lottery ticket buyer has lost out on a prize since officials in 2012 began releasing video images of winning ticket purchasers in an attempt to find them, Traverso said.
The winning $1 million prize will instead go to California schools under the rules of the state lottery system.