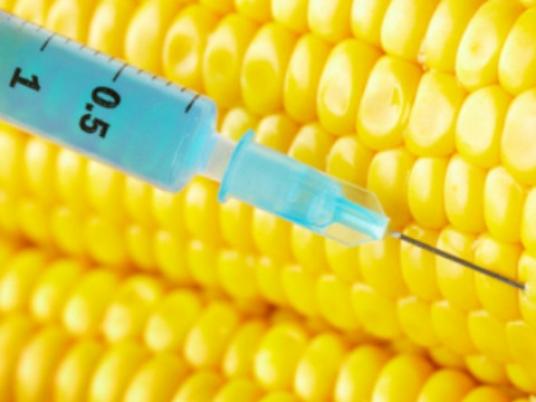 California voters appeared poised early Wednesday to reject a ballot measure that would have made the state the first in the nation to require special labeling of foods with genetically modified ingredients.
With 64 percent of the state's precincts reporting, the measure was losing by a 55-45 margin, according to the California Secretary of State. Political observers familiar with the state's voting dynamics saw little chance that the deficit could be made up.
Proposition 37, also known as the "Right to Know" initiative, was supported by more than 60 percent of likely voters in early polls. It sprang from a grassroots effort in a state that has long led the way on a variety of environmental issues and has a growing organic and "local food" movement.
But backing for the measure crumbled in the face of a $46 million ad blitz funded largely by Monsanto Co, PepsiCo and other food and agriculture companies. The ads warned that the initiative would raise grocery prices and create a confusing set of rules for state farmers and grocers.
The United States is the world's largest market for foods derived from genetically modified organisms (GMOs). Many popular processed foods — including soy milk, soup and breakfast cereal — are made with soybeans, corn and other biotech crops whose genetic traits have been manipulated, often to make them resistant to insects and pesticides.
The FDA in 1992 determined that labels are not needed for genetically modified crops that are "substantially equivalent" to conventional crops.
Since the United States does not require labeling or mandatory independent pre-market safety testing for genetically modified crops, activists hoped to make their case on the state level.
"This was the hammer we needed to break open the federal roadblock," said Proposition 37 supporter Andrew Kimbrell before the vote.
The developers of genetically modified crops say they are safe. Some health, environment and consumer advocates cite studies suggesting they can be harmful both to the environment and to animal and human health.