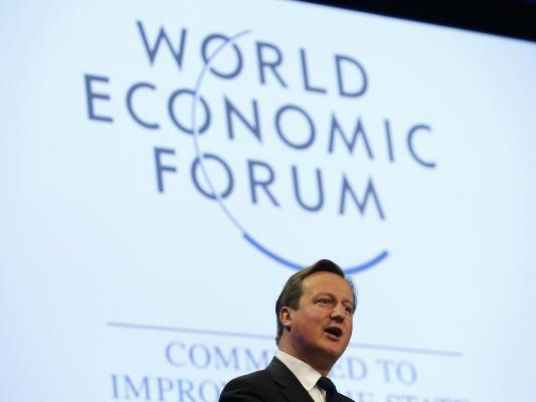 Russia's actions in eastern Ukraine are unacceptable and could draw greater sanctions from the United States and European Union, British Prime Minister David Cameron said on Friday.
"I still hope that the Russians see some sense and recognise that they should allow Ukraine to develop as an independent and free country, free to make its choices," Cameron told a news conference in Canberra.
"If Russia takes a positive approach towards the Ukraine's freedom and responsibility we could see those sanctions removed, if Russia continues to make matters worse then we could see those sanctions increased, its as simple as that."
Ukraine accused Russia on Thursday of sending soldiers and weapons to help separatist rebels in eastern Ukraine launch a new offensive in a conflict that has killed more than 4,000 people. The United States has warned Russia the West might punish it further for its "military escalation" of the crisis.