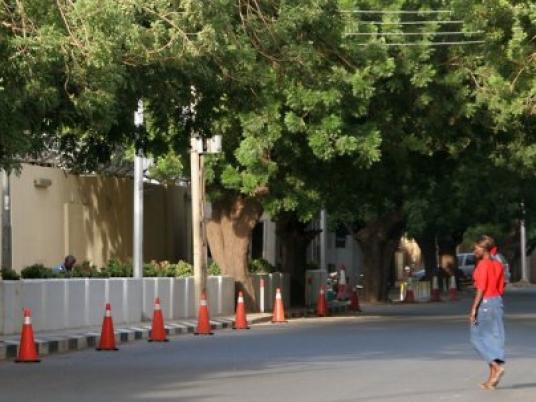 MONTREAL — Canada closed its embassies in Cairo, Tripoli and Khartoum for the day Sunday as a safety precaution for staff and the buildings, in the wake of attacks on several diplomatic premises.
"We take the safety of our personnel and our missions overseas very seriously," Foreign Ministry official Rick Roth told AFP.
He said Canadian authorities were monitoring events closely and taking appropriate security measures, but refused to give details on the latter.
Canada's decision to close its embassies in the capitals of Egypt, Libya and Sudan came a day after the United States withdrew all non-essential personnel from Sudan and Tunisia in response to the wave of angry protests sweeping much of the Middle East over a US-made film that lampoons the Prophet Mohammed.
The US embassy in Cairo was attacked on Tuesday night and the American consulate in Benghazi, an eastern Libyan city, was later stormed in an attack that killed Ambassador Chris Stevens and three other American staff.