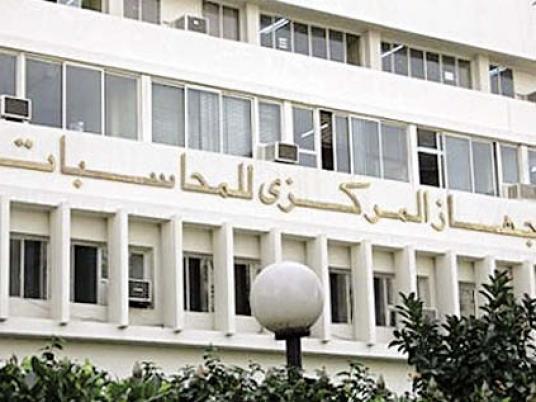 The final report on violations of the Egyptian Trade Union Federation (ETUF) condemns former chiefs of the federation, according to an informed source from Central Auditing Organization (CAO).
The report, which was sent to Kamal Abu Eita, the manpower minister, includes violations in the federation's budget for the year 2013 as well as in the previous year.
The report included violations by four previous chiefs; Hussein Megawer, Ahmed abdel Zaher Othman, Gebali Mohamed Gebali and al-Sayyed Rashed. It also included other officials. The source said that the report includes crimes made by them, which harmed public funds.
The organization mentioned in its report, according to the source, that the violations harmed the ETUF money and called for taking legal measures. The source added that the previous federation chiefs were always reluctant about the violations.
The source explained that one of the incidents mentioned in the report caused the squandering of LE463,191 from the federation's funds.
Edited translation from Al-Masry Al-Youm