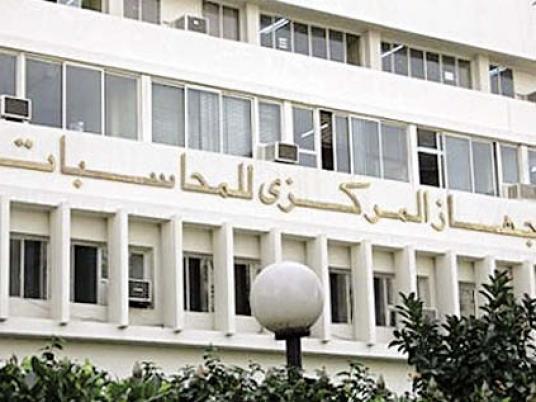 The total number of illiterate people aged 10 years or more has exceeded 16 million in 2012, according to the Central Agency for Public Mobilization and Statistics (CAPMAS).
Of those 16 million, approximately 10.3 million are females.
According to CAPMAS, Upper Egyptian governorates had the highest rates of illiteracy, with illiteracy in Minya reaching 36.7 percent, Beni Suef 34.8 percent, Fayoum 34.7 percent, Sohag 34.3 percent, Assiut 31.7 percent and Qena 30.3 percent.
Illiteracy in Cairo was 17.4 percent, followed by Alexandria with 16.5 percent. The lowest rates of illiteracy were recorded in border governorates–al-Wadi al-Gadeed at 11.5 percent, South Sinai at 17.1 percent, and the Red Sea at 12 percent.
In Canal governorates, the illiteracy rates were 13.1 percent in Port Said, 14.9 in Ismailia, 16.8 in Suez and 14.3 percent in Damietta.
According to CAPMAS, illiteracy rates among youth aged 15 to 24 was only 8.5 percent whereas people aged 60 or more had a 62.3 percent illiteracy rate. This indicates that illiteracy may drop in the future.
Illiteracy rates among urban residents registered 17.7 percent compared to 31 percent for rural residents. Illiteracy rates among females in rural areas was 40.4 percent compared to only 22.8 percent in urban areas, and 21.4 percent of males in rural areas were illiterate compared to 12.8 percent of males in urban areas.
Edited translation from Al-Masry Al-Youm