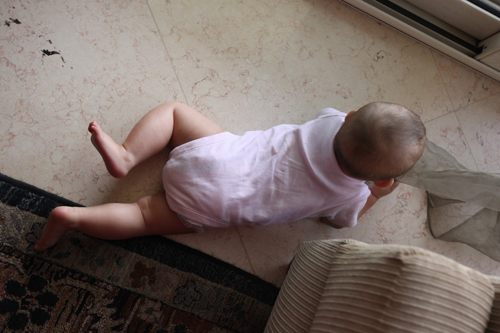 Abu Bakr al-Guindi, chairman of the Central Agency for Public Mobilization and Statistics (CAPMAS), said the birth rate in Egypt hit 2.6 million per year, with one newborn every 15 seconds, while the death rate stands at half a million per year, pointing to a population growth rate of 2.5 percent.
Guindi added at a press conference on Monday that Upper Egypt constitutes 25 percent of the total population, with a birth rate of 42 percent per annum of the total.
"There will be no real development in Egypt if those rates continue this way," he warned.
Edited translation from Al-Masry Al-Youm