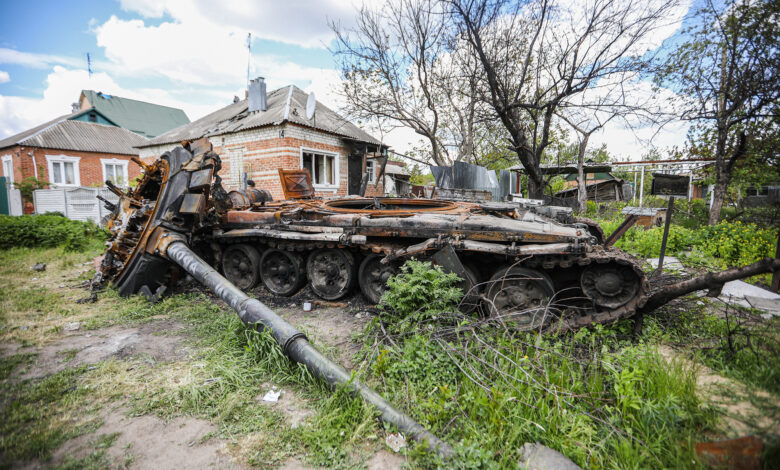 A car bomb detonated in the Russian-occupied city of Melitopol in southern Ukraine on Monday, Russian state media has reported.
The car was parked in the center of the city near the House of Culture, where Russia's officials in the city are now operating, according to a report by Russian state-run news channel RT.
The explosion shattered windows in nearby buildings, the report added.
Three people were injured in the blast, a source in the Kremlin-backed city administration told the Russian state-run news agency RIA Novosti.
CNN has reached out to Melitopol officials for more details.