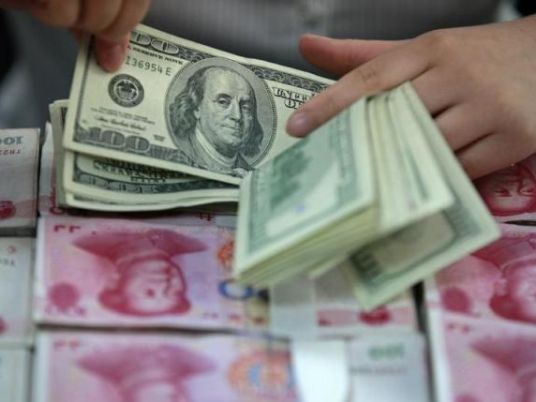 The Central Bank of Egypt (CBE) has announced a US$3 billion increase in net foreign reserves in late September compared with late August, as the government continues to seek foreign sources of funding to prop up the economy.
Net foreign reserves rose to $19.591 billion at the end of September, up from $16.564 billion at the end of the previous month, the CBE said on Monday.
Egypt had roughly $36 billion in reserves before its 2011 uprising ushered in a period of political turmoil, scaring off tourists and foreign investors, key sources of hard currency.
The International Monetary Fund last month agreed in principle to grant Egypt a $12 billion three-year facility to support a government reform programme aimed at reducing a budget deficit.
Board-level approval depends on the government's securing $5 billion to $6 billion in bilateral financing for the first year.