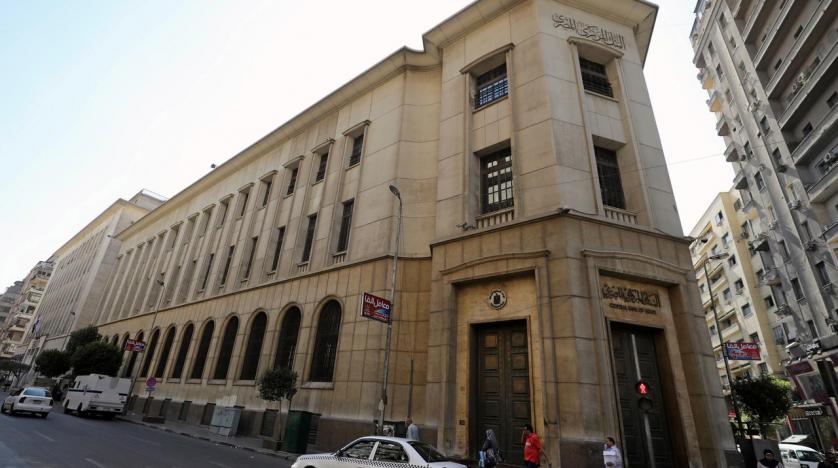 The Central Bank of Egypt (CBE) on Tuesday announced in a statement that it has amended the ruling of the Central Credit Registry (CCR) regarding non-performing clients.
According to the statement, the decision cancels the negative list of companies and individuals, lifts the ban on dealing with non–performing clients freeing their interaction with the banking sector – benefiting approximately 8,000 companies and more than 100,000 citizens.
The decision aims to benefit clients in the banking sector who are not in payment, coming as part of the CBE's initiatives.
It also reduces client disclosure periods after completing payment to between six months and one year, down from a period of up to 10 years with no ban on dealing with these customers – benefiting over 4,000 companies and 220,000 individuals.
The CBE gave banks a period of three months from the date of this decision to resolve their situation, during which the customer databases listed in the credit registration system of the Central Bank and The Egyptian Credit Bureau "I-Score" would be cleared.
This decision thereby makes it possible to take advantage of financing opportunities for those wishing to obtain personal or consumer loans or continue returning to economic activities.
This CBE move is part of a package of measures taken by the state to help restart factories and companies to advance production and achieve desired growth rates.
The bank stresses that it will not hesitate to perform the necessary decisions and initiatives to support the national economy, enhance mutual trust and complete economic reform.
The CBE on March 29 set maximum limits for cash deposits and withdrawals as part of precautionary measures to counter the novel coronavirus (COVID-19).
In a statement the bank said the daily limit for deposits and cash withdrawals in bank branches is LE10,000 for individuals and LE 50,000 for companies.
But companies withdrawing necessary funds to pay dues for their employees are excluded from this decision.
The bank also set the daily limit for ATM deposits and cash withdrawals at LE5,000.