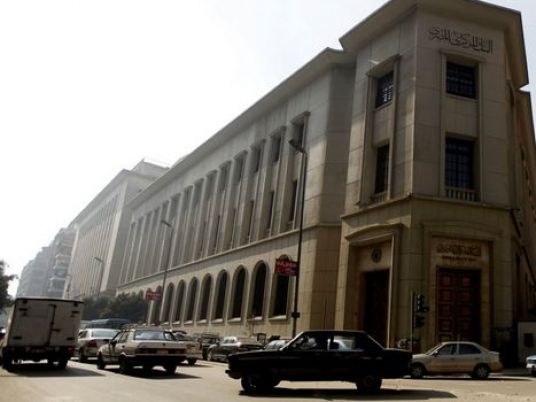 The Central Bank of Egypt's (CBE) has denounced rumors that the Bank might amend the recent US$10,000 cap on dollar deposits, reaffirming that the regulation will remain for some time, according to state-run Al-Ahram newspaper.
According to a high-level official within the CBE, these rumors are false, alleging that their origins lay among black market traders, the paper reported.
At the beginning of this month the CBE decided in its meeting with banks leaders to put limits on dollar's deposits, not more than $10,000 per day and $50,000 per month, for both individuals and corporations.
The decision came along with CBE's efforts to fight the black market dollar trading and to force importers to get dollars from banks rather than the black market.
The CBE's decision to put caps on US dollar deposits has resulted in diverting foreign currency transactions to the banking sector from the parallel market, raising bank daily inflows to $250 million in five days, newspaper Al-Borsa reported.