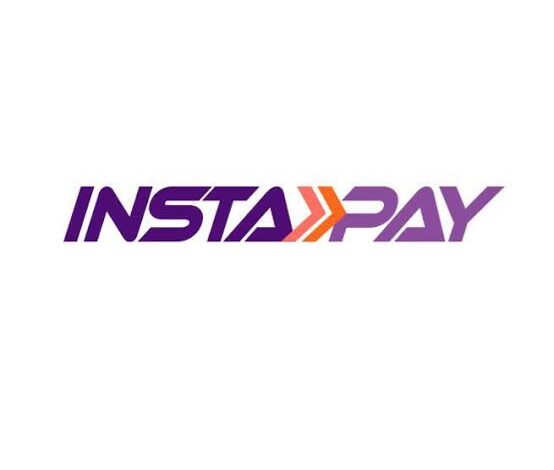 The Central Bank of Egypt (CBE) raised the maximum limits through the instant payment network InstaPay and banks applications from LE50,000 to LE70,000.
The Central Bank added, in a statement on Thursday, that the daily maximum value of transactions was raised from LE60,000 to LE120,000. Whereas the monthly maximum value of transactions went from LE200,000 to LE400,000, as of March 15, 2023.
Data on the transactions of the national system for instant payments showed an increase in the values and number of instant transactions.
This is ab obvious reflection of the need to increase the daily and monthly limits for transactions with the aim of accommodating different segments and use cases, according to the CBE.
In March 2022, the Central Bank of Egypt announced the official launch of the national system for the instant payments InstaPay for banking sector customers: allowing financial transactions to be conducted electronically and instantly.
The step was implemented within the framework of the digital transformation strategy of the banking sector in Egypt.