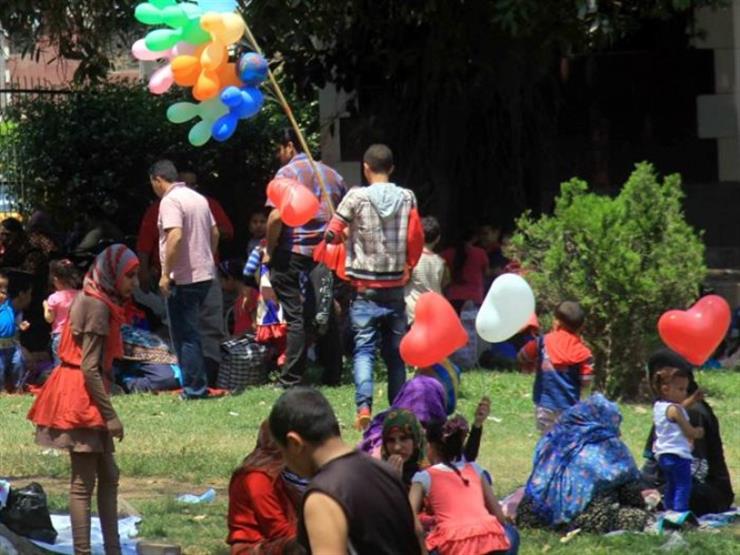 The Central Bank of Egypt (CBE) has suspended work across all its banks for April 19 and April 20 due to the Resurrection Sunday and Sham al-Nassim occasions.
Work will resume on April 21, a CBE statement said.
The CBE announced in March a set of preventive measures in light of the coronavirus (COVID-19) pandemic, in order to ensure the safety, security and stability of Egypt's banking sector as measures are implemented to slow down the spread of coronavirus.
A statement from the CBE said that all banks would immediately provide the necessary credit limits to meet the financing of import operations for basic and strategic commodities, and would ensure that the demands of the importing companies are met, especially related to food commodities, to cover the needs of the market.
In instructions to banks operating in the local market, CBE ordered the cancelling of fees and commissions applied to sales and withdrawals from ATMs and electronic wallets for a period of six months.
The CBE instructed banks to provide the credit limits necessary to finance working capital, or the capital of a business used in its day-to-day trading operations, especially the payment of salaries for companies' employees.
It also ordered banks to monitor the sectors most affected by the spread of the virus, to develop plans to support companies operating during the outbreak, and to postpone the credit entitlements for medium, small and micro companies for a period of six months.
The CBE further instructed banks working on the local market not to apply additional fines for late payments, and to put in place urgent plans to increase credit limits with foreign banks in order to ensure the continued flow of necessary financing for foreign trade operations.