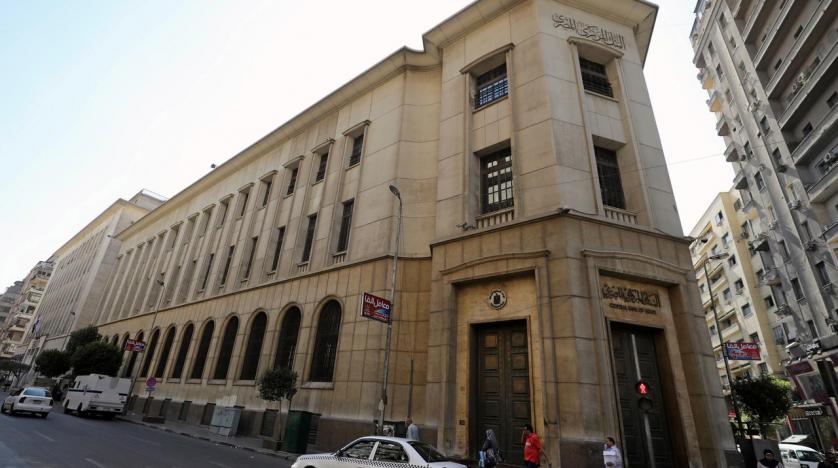 The Central Bank of Egypt will cancel around LE 10 billion in debt owed to banks by 940,000 customers, as part of a new initiative for individuals in default. 
Among those 940,000 customers are about 200,000 against whom local banks have already taken legal measures.
Debts owed stand at a total of about LE 10 billion, of which LE 4.3 billion are marginal returns, according to the CBE.
The CBE also ordered local banks in the country this week not to impose additional fines applied to late payments on non-performing loans, directing banks as well to delay credit dues for institutions and individual clients, including loans for consumer purposes and real estate loans for a period of 6 months.
CBE Governor Tarek Amer said that the move is part of measures taken by the Central Bank to counter the economic impact of the novel coronavirus (COVID-19) outbreak.
Local banks were ordered to raise daily transaction limits on credit cards, cancel fees and commissions that are applied at points of sale and on withdrawals from ATMs, and postpone loan repayments for small- and-medium sized businesses for the next six months.
The CBE has also moved to extend the exclusion period for some basic food commodities, namely rice, lentils and fava beans, from their 100 percent cash cover for one year, or until March 15, 2021.
Meanwhile, the CBE's Monetary Policy Committee (MPC) on Monday moved to slash CBE's key interest rates by three percent to support economic activity across different sectors.