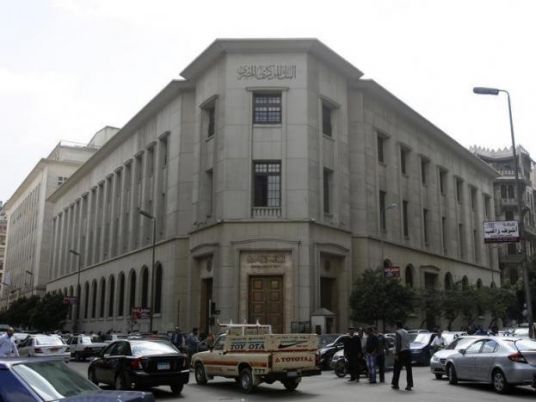 Egypt's domestic debt reached LE2.016 trillion ($261 billion) in the third quarter, the central bank said on Monday, reflecting the government's reliance on domestic borrowing to finance its deficit.
The government is walking a fine line between trying to cut its deficit, projected at more than 10 percent of gross domestic product (GDP) in the fiscal year that ended last week, whilst luring investors and restoring growth.
Political turmoil since a 2011 uprising has hurt Egypt's economy, but investors have welcomed painful reforms aimed at fixing the state's finances such as slashing energy subsidies and introducing some new taxes.
"The government is highly dependent on local sources, mostly banks, in the form of treasury bills and bonds, to finance its deficit," said Hany Farahat, senior economist at CI Capital.
The central bank statement showed that the balance of bonds and bills reached about LE1.7 trillion for the third quarter, which ended in March.
Total domestic borrowing was up 18 percent year-on-year, the data showed.
The government revised its budget for the 2015/16 fiscal year, which began on July 1, to lower the projected deficit after President Abdel Fattah al-Sisi rejected an initial draft.
The approved budget puts the deficit at 8.9 percent of GDP, around LE251 billion compared to LE240 billion in the previous fiscal year.
"The deficit has been consolidating slower than planned by the government, increasing the need for financing," said Farahat.
Egypt's external debt dropped during the third quarter to $39.9 billion, the statement said, down from $45.3 billion in the same period last year.
A main factor in the reduction was an 18 percent fall in debts to Paris Club countries, which reached $3.03 billion.