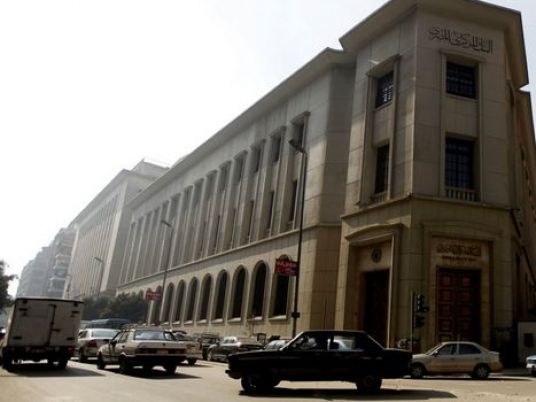 Egypt has paid back US$2.5 billion which Qatar deposited with it to help prop up the Egyptian central bank's hard currency reserves, a central bank official said Friday night.
The payment brings the amount Egypt has returned to Qatar to $6 billion, leaving $500 million outstanding, which the official said would be paid back in the second half of 2015.
Qatar helped support the Egyptian economy in the aftermath of the 2011 uprising that overthrew Hosni Mubarak, but relations have soured since the overthrow of President Mohamed Mursi of the Muslim Brotherhood last year.