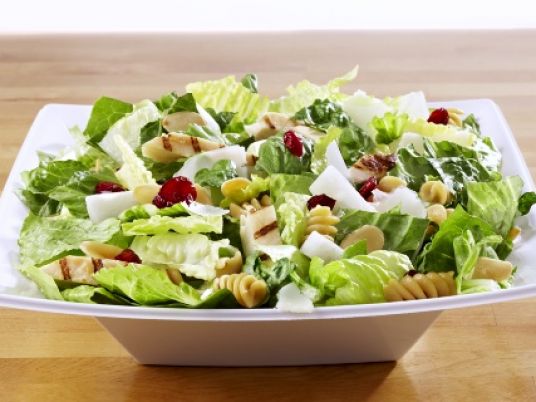 Is it better to choose your own diet when you're looking to lose weight? Not necessarily, according to American researchers who led an experiment on the subject.
First of all, the best diet is the one you can maintain meticulously and not the one that you choose.
Using the opposite hypothesis, that the diet of your choice is easier to maintain and thus bound to succeed, a team of American researchers followed 207 participants, the majority of them older men with a BMI equal to or greater than 30kg/m2, for 48 weeks.
Half of the volunteers had the choice of adhering to a low-carb diet or a low-fat diet, while the other half was randomly assigned one or the other.
Among the 105 patients with the option to choose their diet, 58% opted for the low-carb diet and the remaining 42% the low-fat option. In the beginning, the participants had group counseling sessions every 2 weeks. After 24 weeks, sessions occurred every 4 weeks, and dietitians called the participants between meetings. Personnel weighed the participants at each meeting and measured their waist circumference every 12 weeks. The researchers were thus able to ensure that participants in both groups adhered to their diets at similar rates, and they recorded similar measures of physical activity and weight-related quality of life across the board.
The results, published in the June 16 Annals of Internal Medicine journal, indicate that choosing your own diet doesn't help in losing weight, even if the researchers did record an average weight loss of 12.5lbs for the participants in this group, compared to 14.7lbs for the participants who were assigned a diet.
"[The difference in weight loss] was not statistically significant," admitted study author Dr. William Yancy Jr., a research associate in the Center for Health Services Research in Primary Care at Duke University, in Durham, N.C. "The weight loss was similar between the two groups. It's just that the direction of effect was not even in the expected direction."
Dr. Yancy offered two possible reasons for the findings: an inclination to overeat when selecting a diet based on food preferences, and the "personal trainer" effect, in which participants adhere better to a program if told what to do.
The researchers concluded that in the future, weight-loss interventions should focus on pairing a person with a diet through personality questionnaires, metabolic profiles like cholesterol tests or insulin tests, or even a person's genetic profile.