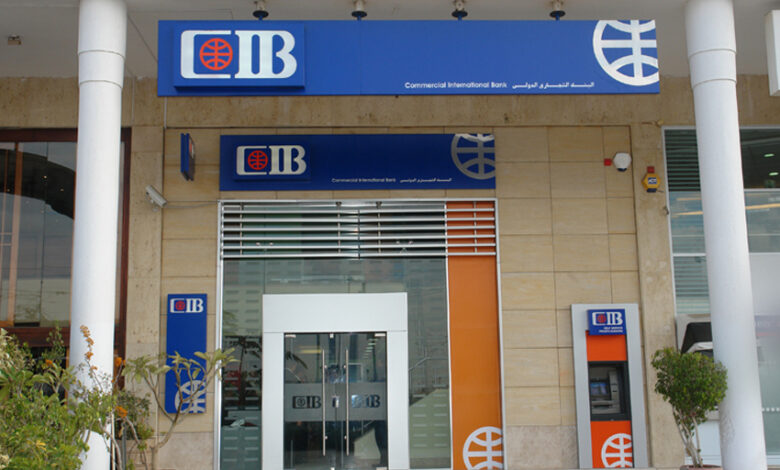 Commercial International Bank Egypt announced Tuesday, that it would raise the interest on Certificates of Deposit (CDs) for a year and a half.
The move makes CIB the third bank to raise the interest rate on CDs after the decision of Banque Misr and the National Bank of Egypt (NBE) to raise the interest to 22.5 percent as a monthly return and 25 percent as an annual return.
The bank stated that for new one-and-a-half-year CDs with a fixed return in Egyptian pounds, the interest was raised and became 20 percent paid monthly and 22.5 percent paid at maturity.
Raising interest on CIB bank CDs
– The minimum purchase amount for a CDs from CIB is LE 100,000, and multiples of LE1,000.
– The purchase of the new CDs from CIB Egypt is available, starting Wednesday, in all branches of CIB Egypt.
– The purchase of the new CDs from CIB Egypt will be available through the Internet banking service and the mobile banking service.
CIB CDs
The net profit of CIB Egypt during the first nine months of this year increased by 23.3 percent to reach LE 12.205 billion, compared to LE 9.894 billion during the comparative period of last year.