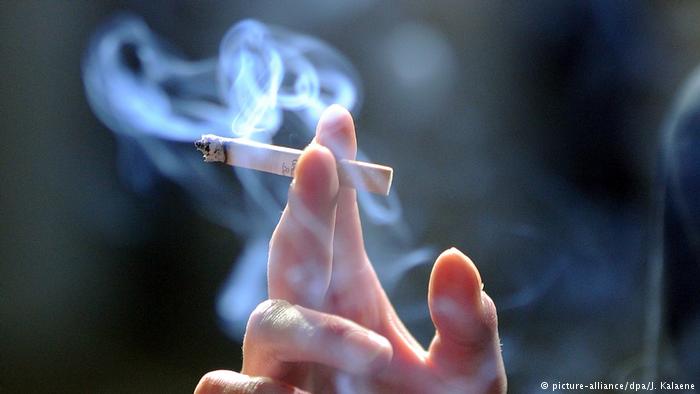 Chairman of the Eastern Tobacco Company Mohamed Osman Haroun announced that as of Thursday, prices for all types of cigarettes will increase at a minimum of LE1.5 per pack.
The new increase is under a law approved by the House of Representatives No. 2 of 2018.
In a telephone call to the "Yahdoth Fi Misr" (Happening in Egypt) program on MBC Masr, Haroun said that 50 percent of the value of the new increase will fund the new comprehensive health insurance system, and the other 50 percent will go for the Taxes Authority.
The price of Cleopatra Box cigarettes would rise to LE17 per pack instead of LE15.5, while price of the regular Cleopatra cigarettes would be LE16 instead of LE14.5, said Haroun, adding that the Cleopatra cigarettes are the cheapest in Egypt.
The price of Marlboro Black Label cigarettes will be sold at LE22, instead of LE19, he also said.
Edited translation from Al-Masry Al-Youm