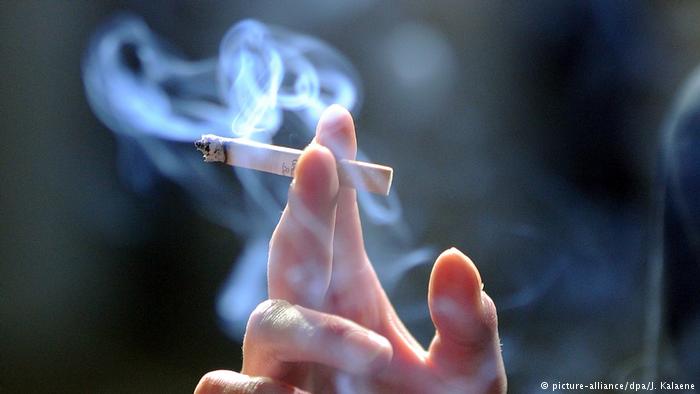 The Eastern Company for Tobacco increased the selling prices of its cigarettes by about LE 2 for most types, as of Sunday.
Ibrahim Embabi, head of the Tobacco Division of the Federation of Egyptian Industries, said in a statement that the company had notified them of an increase of LE 2 for most types of cigarettes, in implementation of the provisions of the value-added tax and its amendments in accordance with the Comprehensive Health Insurance Law No. 2 of 2018.
Embabi pointed out that the increase came much less than the expectations of traders in the market, and that the majority of traders stored cigarettes in anticipation of these increases, which came less than their expectations.
He expected that the local market in Egypt would witness new increases in the prices of foreign cigarettes in the coming months, which would contribute to market stability.
List of cigarette prices in Egypt after the increase:
Cleopatra Soft Queen increased from LE 19 to LE 21.
Cleopatra Box (white/color) increased from LE 20 to LE 22.
Cleopatra Super from LE 21 to LE 23.
Box 10 from LE 11.50 to LE 13.
Boston/ Belmont from LE 19.50 to LE 22.
King Size from LE 18.50 to LE 20.50.
Cleopatra Black at LE 24, without increase.
Matossian Super at LE 24 without increase.
Mundial (Red – Blue – Silver) from LE 21 to LE 23.
Mondial Switch (Menthol/ Blueberry) at LE 24, without an increase.