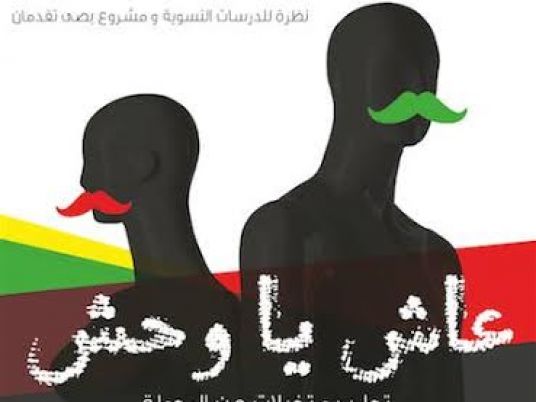 After garnering success from the first screening of a feature-length film with audio description for the blind and visually impaired a few weeks ago, Masreya Media and Zawya will repeat the exhilarating, cinematic experience on July 2 in the presence of Egyptian eminent Nadia Lotfy.
Masreya Media and Zawya (Odeon) Cinema joined forces on June 11 in an effort to provide a first-of-its-kind experience for the visually disabled.
Audio description is an increasingly popular technique that is used globally and allows the blind or people with low visibility an opportunity to enjoy films, television programs, operas, theater performances and even exhibitions through a detailed narration process.
From actors and costumes, to body language and facial expressions, everything is depicted prior to the beginning of the screening and again during scenes that are crucial to the story line.
Youssef Chahine's classic epic "Al-Nasser Salahdin" (Salahdin the Victorious) is the movie selected for the second screening, which was the same chosen for the inaugural event.
The historic film recounts Muslims' attempt to take back the Holy Land, Jerusalem, from the crusaders.
The first screening took place at the Odeon Cinema downtown, while the second will be held in the Galaxy Cinema in Manial.
Zawya and Masreya Media are gearing up to promote the idea by showcasing the movie in different neighborhoods in Cairo. They also expressed hope to expand the idea in different governorates across the country to reach as many people as possible.
The first screening was met with a great deal of enthusiasm as a crowd of both blind and visually impaired people from across the governorates came with their family to enjoy the film.
"This venture aims to fight the marginalization of visually disabled individuals and increase their integration in society by offering a unique experience to those who are deprived of enjoying cinema like others," producer/director Marianne Khoury and co-managing partner of Misr International Films and Zawya cinema, told Egypt Independent.
Galaxy Cinema is located at 67 Abd Al Aziz Al Seoud St., Manial, Cairo.