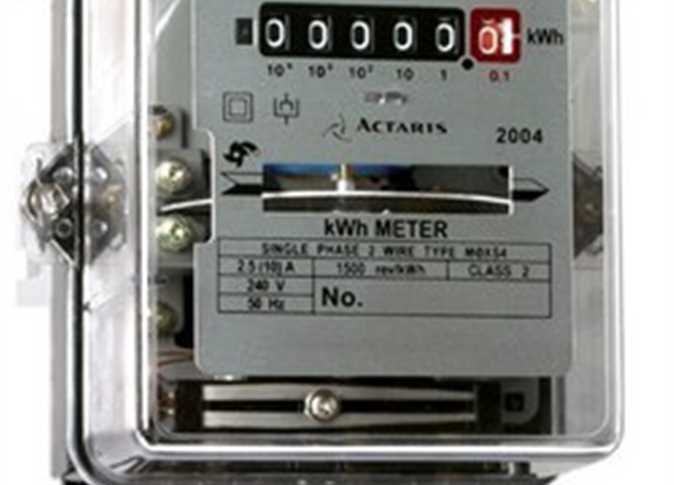 Egypt's Minister of Electricity and Renewable Energy Mohamed Shaker said on Monday that citizens' monthly electricity bills will no longer include "cleaning fees" beginning in July 2020, amid accusations from the head of the Energy Committee in the House of Representatives that municipalities across Egypt had misused the money to fund various projects.
"Municipalities take money collected from cleaning fees (and use it for) street lights (and other projects)…(they take these fees) from the Electricity Ministry and citizens carry the burden," said MP Talaat al-Sewidi, adding that the committee will sit down with the Minister of Local Development and various governors to discuss the matter soon.
The cleaning fees collected from July 1, 2018 to June 30, 2019 amounted to LE 566 million, with LE 562 million sent to Egypt's various governorates, Shaker said.
"97 percent of this money (cleaning fees) was paid to cleaning companies, and 3 percent went to administrative expenditures," he explained.
During a meeting for the Energy Committee in the House of Representatives, Shaker announced that June's bill would be the last to include the so-called cleaning fees, in response to four early-day motions submitted by various MPs about the fees, which are collected as part of citizens' monthly electricity payments.
"We are convinced that we should not impose cleaning fees on electricity bills. I've been trying over the past 4 years to do this. This (fees) is not part of our work, and we finally succeeded (in removing them)," Shaker said.
For his part, Adel Mohamed Abu Hadid, head of the Cairo Cleaning and Beautification Agency (CCBA), said that the Finance Ministry provides the agency with the money it needs every month.
The share of the CCBA this year totaled LE13 million, Hadid said.
Edited translation from Al-Masry Al-Youm