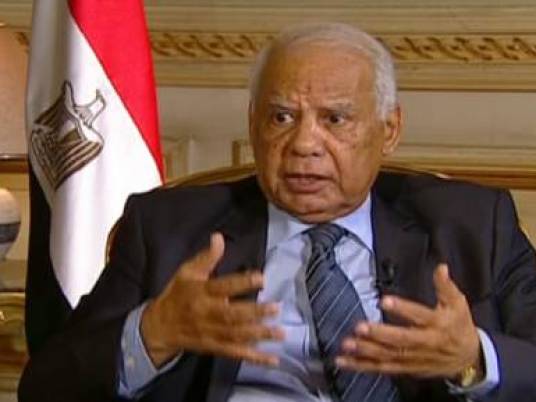 The Cabinet decided on Wednesday to form a committee to manage the funds of the Muslim Brotherhood that were frozen by court order.
The committee would be composed of the ministries of justice, interior, finance, social solidarity and local development, in addition to representatives of the Central Bank, the Homeland Security Agency, the Financial Supervisory Authority and the General Authority for Investment.
The Cabinet also approved a draft presidential decree regarding the Egyptian flag and the national anthem, whereby disrespecting the flag or not standing while the anthem is played in a public place is considered a crime punishable by imprisonment for a period up to six months, a fine of LE5000, or both.
The Cabinet decided that accommodation at the Al-Azhar University dormitories would be free for students to maintain consistency with public university dormitories. Costs are to be born by the ministries of endowment and finance.
It also endorsed the court rulings regarding the Cotton Ginning Company and the Tanta Flax Company and assigned the general assemblies of the State Council's Fatwa and Legislation Departments to implement them.
The Cabinet agreed to assign the armed forces to developing the Ring Road from the Fayoum Road intersection to the Cairo – Ismailia Desert Road intersection.
Edited translation from Al-Masry Al-Youm