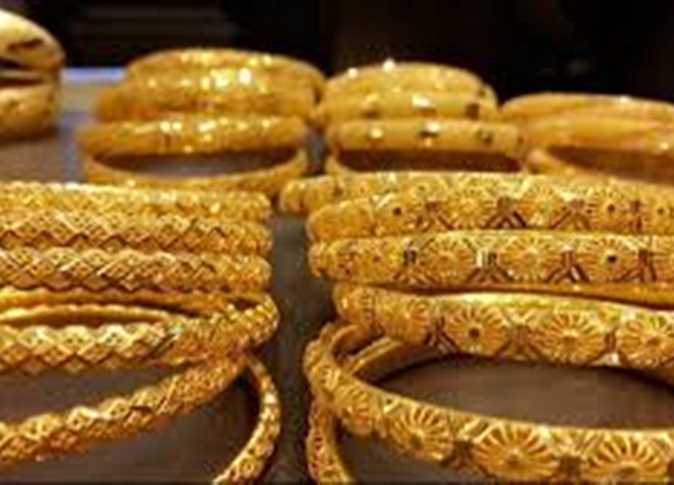 Confusion swept the Egyptian gold market on Monday, after the Central Bank announced a new rise in the price of the US dollar.
Gold prices in Egypt recorded on Monday were as follows:
The price of 24 carat gold recorded LE1018.

The price of 21 karat gold recorded LE935.

The price of 18 karat gold recorded LE801.
The international price of gold recorded LE1924.
Traders confirmed that uncertainty dominated about what the gold market will be like in the coming days.
The Central Bank announced following an extraordinary meeting Monday that it would be raising the interest rate by one percent, which prompted the banking sector to announce increasing the interest rate on savings certificates.
Gold experts expect significant changes in gold prices during the coming period, which are determined by the events of the Russian war on Ukraine, as well as the application of raising the interest rate by 25 points, according to the previous decision of the US Federal Reserve, which came to effect on March 16.