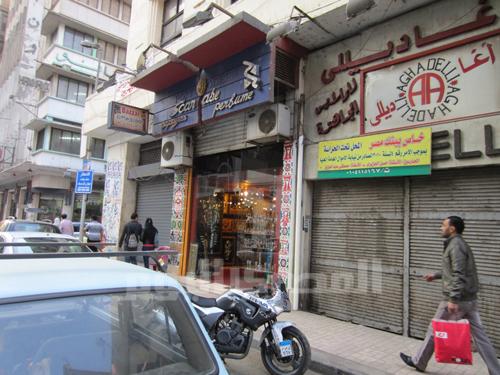 Egyptian consumers have greater confidence, and are more likely to make durable goods purchases now than they were at the time President Mohamed Morsy first took office, according to a recent report by TNS Egypt, a market research company.
Since TNS started tracking Egyptian consumer confidence in April 2012, it has risen by nearly 20 index points, Regional Director Stakeholder Melissa Baker told Egypt Independent.
So far, she said, Egypt's trajectory differs from many other countries in which she has done market research.
"Usually, three months after elections, confidence starts to go down," she said.
Consumer confidence measures how apt consumers are to make large, investment and luxury purchases. An increase in consumer confidence is usually a precedent to GDP, economic, and employment growth.
TNS Egypt's study was a survey of 1,000 TV-watching Egyptian citizens. Each person was asked to rate the economic situation now and in the future, and whether they thought they would be employed in the coming period. They were also asked if now is a good time to make large durable purchases, such as a washing machine, TV or air conditioner.
In September, survey respondents said they thought it was a good time to make large purchases, but that they were still not sure of the overall economic prospects.
"People are still not very hopeful about the future," Baker said. "Really, the government needs to make sure the people can trust in the future."